Promoting an environment that creates success for local businesses and our community.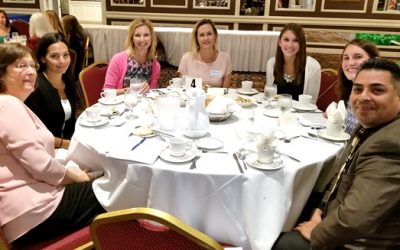 Chamber members treated teachers new to Elmhurst's public and private schools to a tasty meal and one-on-one conversation at our 27th Annual New Teachers Luncheon held at the Diplomat West Banquet Halls on August 7, 2017. Andrea Pokrefke (center) of event co-sponsor...
read more
SMART SEARCH
Find a Local Business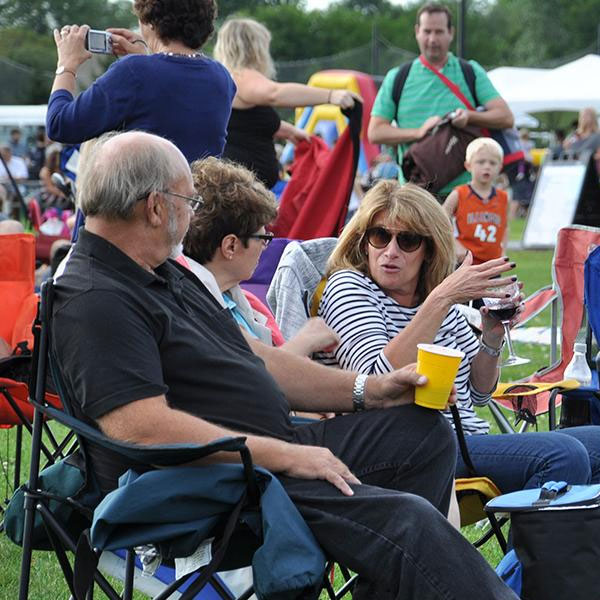 Enjoy an end-of-summer evening of music, food and fun! Elmhurst Park District invites you to the fifth annual Park Palooza on Saturday, August 19, from 5-10 p.m. at Helmut Berens Park.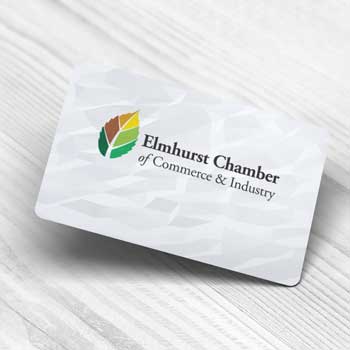 Membership comes with perks to make your life better, personally and professionally. We'd love to see you join this amazing group of entrepreneurs!