Promoting an environment that creates success for local businesses and our community.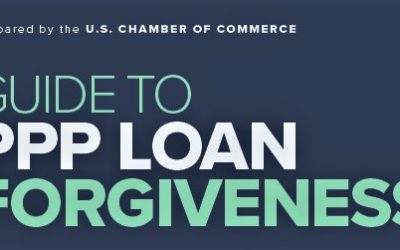 Today is the last day that the United States Small Business Administration (SBA) is accepting loan applications of up to $2 million for the federal Paycheck Protection Program (PPP), which has more than $100 billion in Coronavirus (COVID-19) Pandemic relief funding still available.
read more
SMART SEARCH
Find a Local Business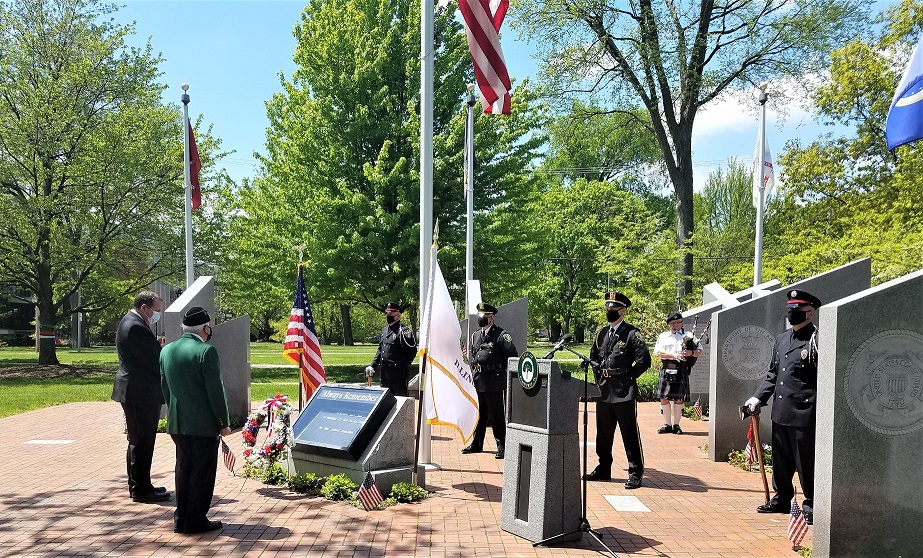 Watch Elmhurst TV coverage of the 2020 Always Remember Elmhurst Memorial Day Convoy, a 16-mile loop through all seven of the City of Elmhurst's Aldermanic Wards held on May 25 in lieu of 102nd Annual Memorial Day Parade.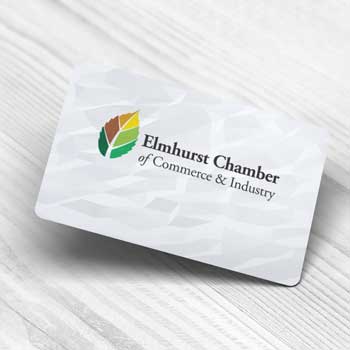 Join forces with the largest organization representing the needs of the Elmhurst business community and the third largest chamber of commerce serving DuPage County.