Promoting an environment that creates success for local businesses and our community.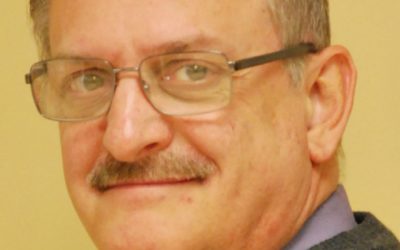 The Elmhurst Chamber of Commerce & Industry Board of Directors at its May 14 meeting approved new Executive Committee and new Director appointments following the resignation of First Vice Chair Lori Murray, who resigned from Inland Bank for a new job with CDW.
read more
SMART SEARCH
Find a Local Business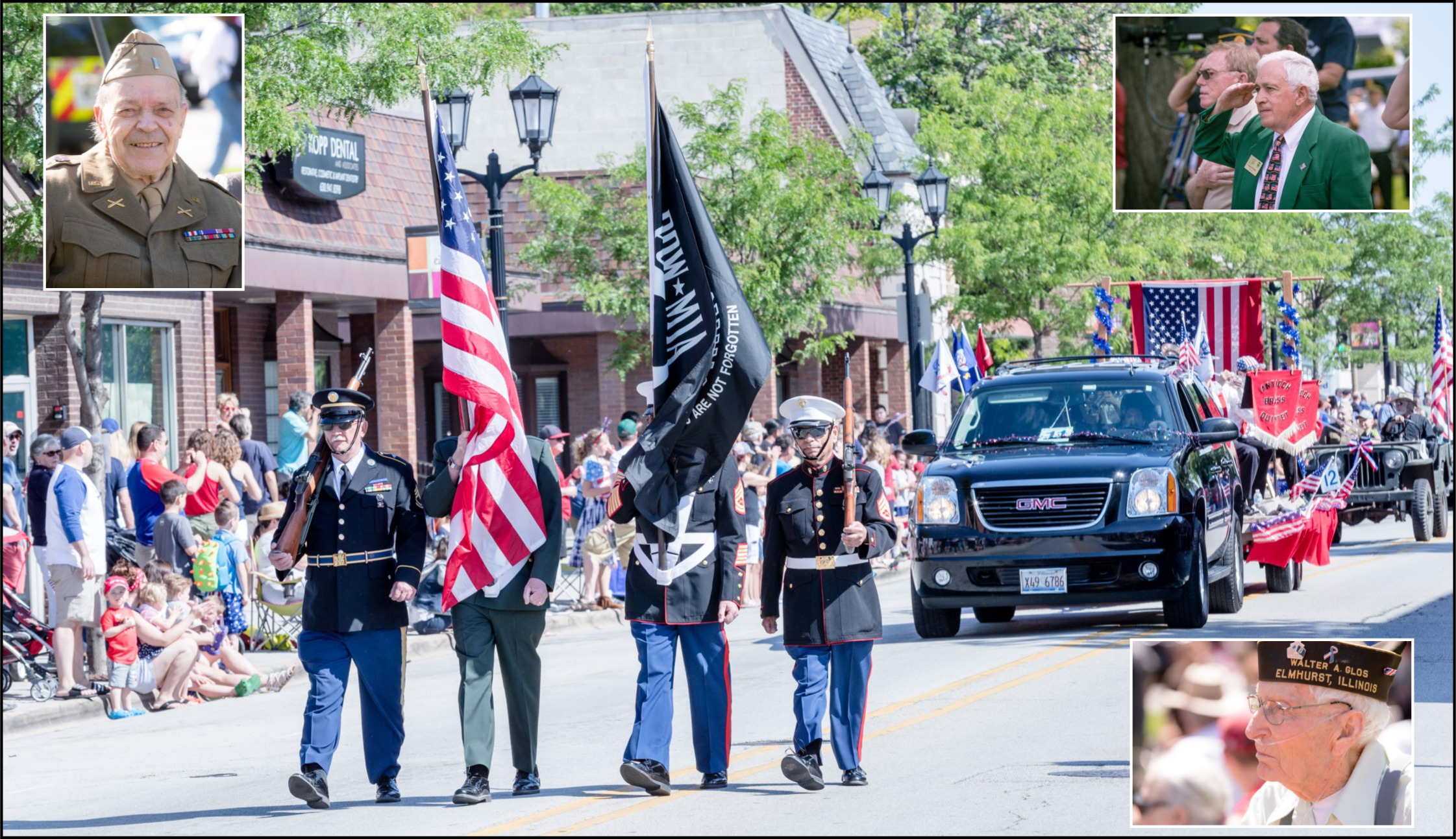 Led by Grand Marshal Lori Tompos, a Desert Storm and Gulf War combat veteran as a Captain in the United States Army and resident of Elmhurst, some 90 entries will march in Elmhurst's 101st Annual Memorial Day Parade through downtown Elmhurst on Monday, May 27, stepping off at 9:30 a.m.  A Post-Parade Military Ceremony at the Veterans Memorial in Wilder Park will follow starting at 11 a.m.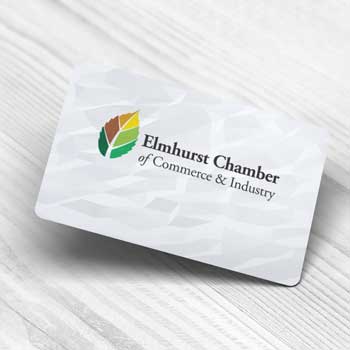 Join forces with the largest organization representing the needs of the Elmhurst business community and the third largest chamber of commerce serving DuPage County.