Promoting an environment that creates success for local businesses and our community.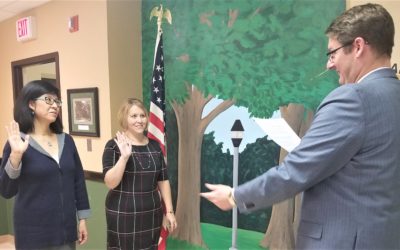 The Elmhurst Chamber of Commerce & Industry Board of Directors elected three officers and approved one appointment for its six-member Executive Committee for 2019 at its regular monthly meeting held November 20 in the Hammersmith Community Room at Community Bank of Elmhurst.
read more
SMART SEARCH
Find a Local Business

Connecting the downtown Elmhurst, Spring Road, and York and Vallette business districts, the City of Elmhurst's Annual Holly Trolley is running each Saturday through the end of the year from 10 a.m. to 10 p.m.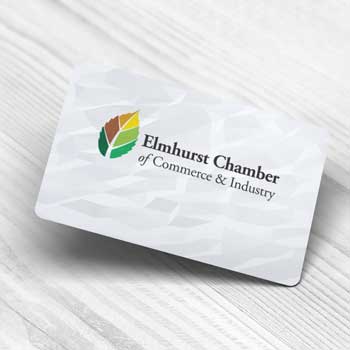 We welcome you to join forces with the largest organization in the City of Elmhurst representing the needs of our business community and the third largest chamber of commerce in the County of DuPage.