Promoting an environment that creates success for local businesses and our community.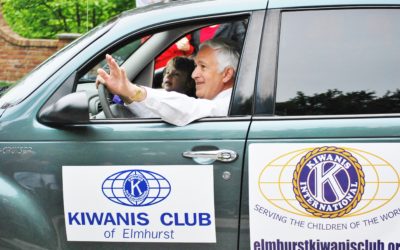 Elmhurst resident Ralph P. Pechanio, long-time supporter of the Elmhurst Chamber of Commerce & Industry, is among 200 veterans statewide chosen by the Illinois Department of Veteran Affairs as a Bicentennial HONOR 200 recipient.
read more
SMART SEARCH
Find a Local Business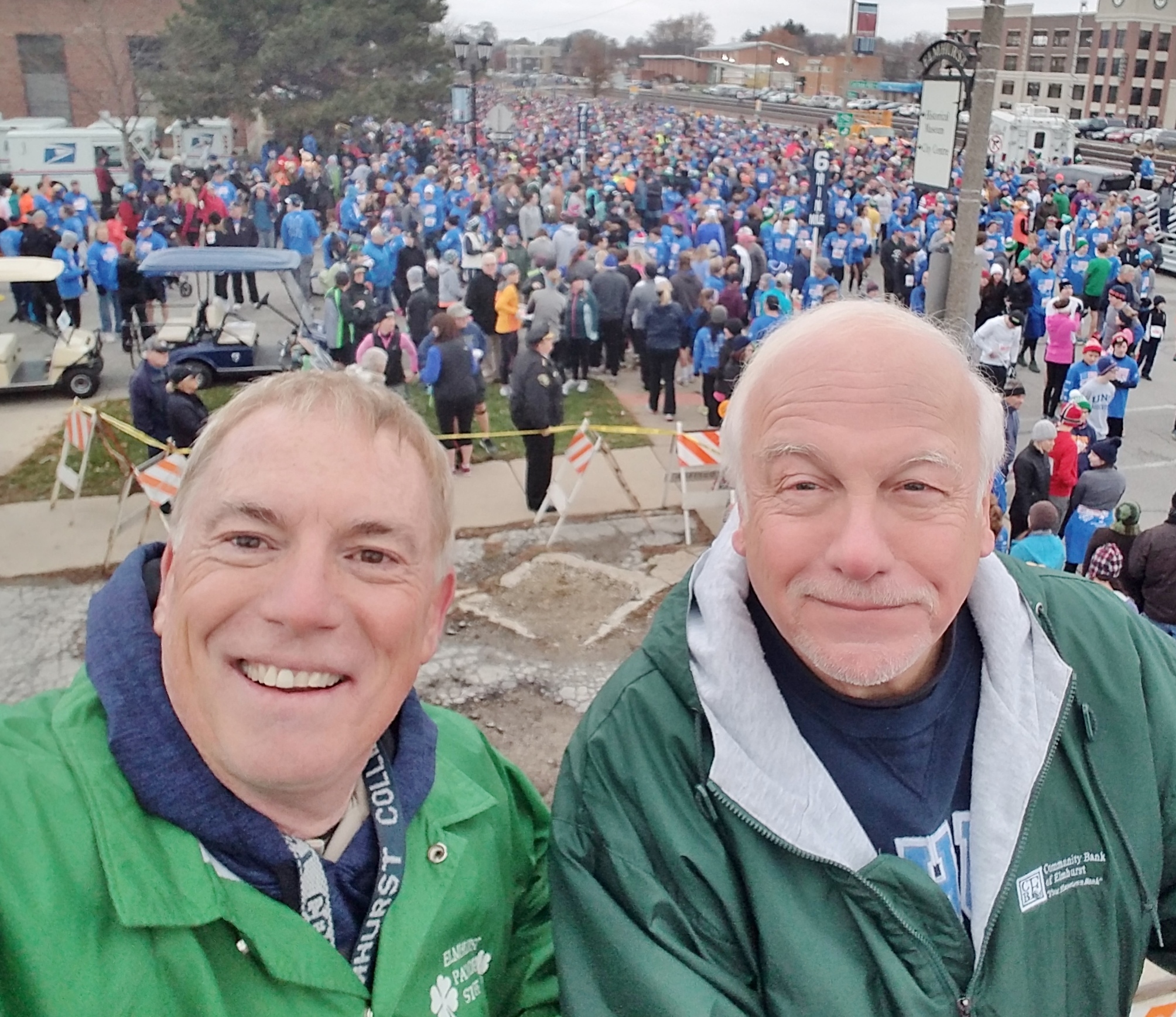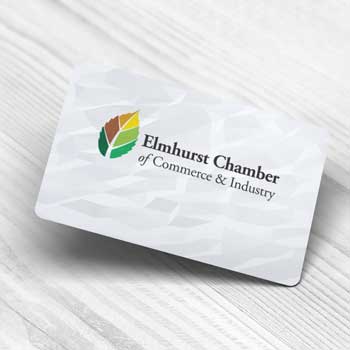 We welcome you to join forces with the largest organization in the City of Elmhurst representing the needs of our business community and the third largest chamber of commerce in the County of DuPage.