Promoting an environment that creates success for local businesses and our community.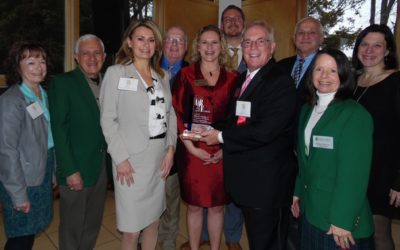 The Daily Herald Business Ledger honors 26 businesses and organizations, including the Elmhurst Chamber of Commerce & Industry, at its Annual Awards for Business Excellence 2018 reception held at Danada House in Wheaton on March 29.
read more
SMART SEARCH
Find a Local Business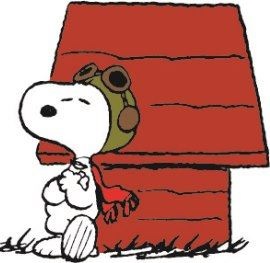 Snoopy and the Red Baron, a traveling exhibit from the Charles M. Schulz Museum and Research Center, debuted nationally at the Elmhurst History Museum on March 23 and will run through June 17.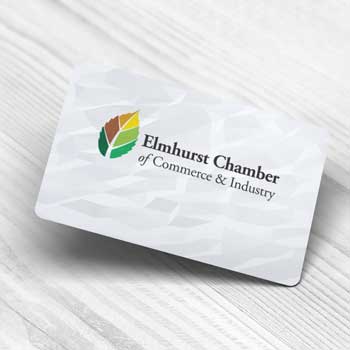 We welcome you to join forces with the largest organization in the City of Elmhurst representing the needs of our business community and the third largest chamber of commerce in the County of DuPage.