Promoting an environment that creates success for local businesses and our community.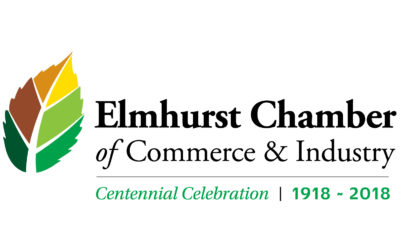 The Elmhurst Chamber of Commerce & Industry is seeking qualified candidates to fill a permanent part-time position of Office Manager, working an average of 25 hours per week at an hourly wage of $20 per hour.
read more
SMART SEARCH
Find a Local Business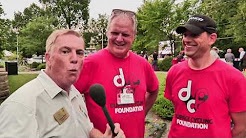 Thousands of residents will line the streets surrounding Elmhurst College's campus to watch the DuPage Cycling Foundation's Sixth Annual Superior Ambulance Elmhurst Cycling Classic on Friday, July 27, with races starting at 11 a.m. and running through 8:40 p.m.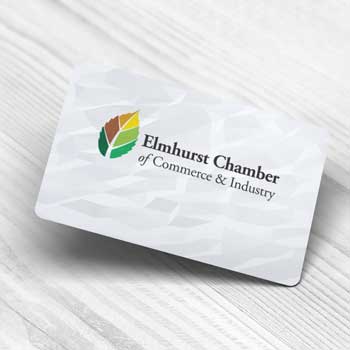 We welcome you to join forces with the largest organization in the City of Elmhurst representing the needs of our business community and the third largest chamber of commerce in the County of DuPage.