Promoting an environment that creates success for local businesses and our community.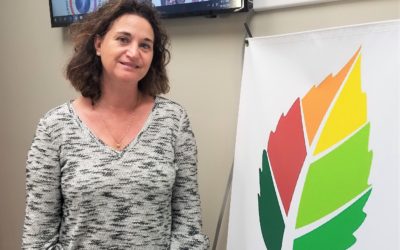 Mariella Mastromauro has been hired as the Elmhurst Chamber of Commerce & Industry's new Director of Member Services, effective October 16, ECCI President and CEO John R. Quigley announced.
read more
SMART SEARCH
Find a Local Business

The Elmhurst Jaycees will honor Cathy Jordan as their 66th Distinguished Service Award (DSA) recipient at a dinner at the Diplomat West Banquet Halls on Wednesday, October 24, from 6 to 9 p.m.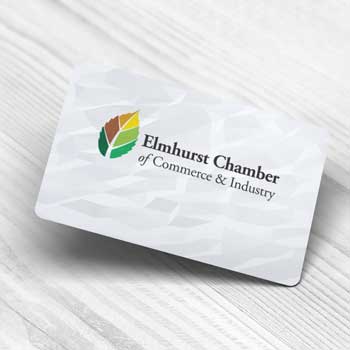 We welcome you to join forces with the largest organization in the City of Elmhurst representing the needs of our business community and the third largest chamber of commerce in the County of DuPage.