Promoting an environment that creates success for local businesses and our community.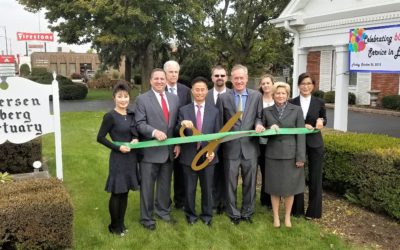 In 1958, Vernon Pedersen purchased a large parcel of land comprised mostly of fruit orchards on which he designed and built his flagship funeral home to the highest standards available.   Sixth years later, the company that still bears his name is now under new ownership and direction.  
read more
SMART SEARCH
Find a Local Business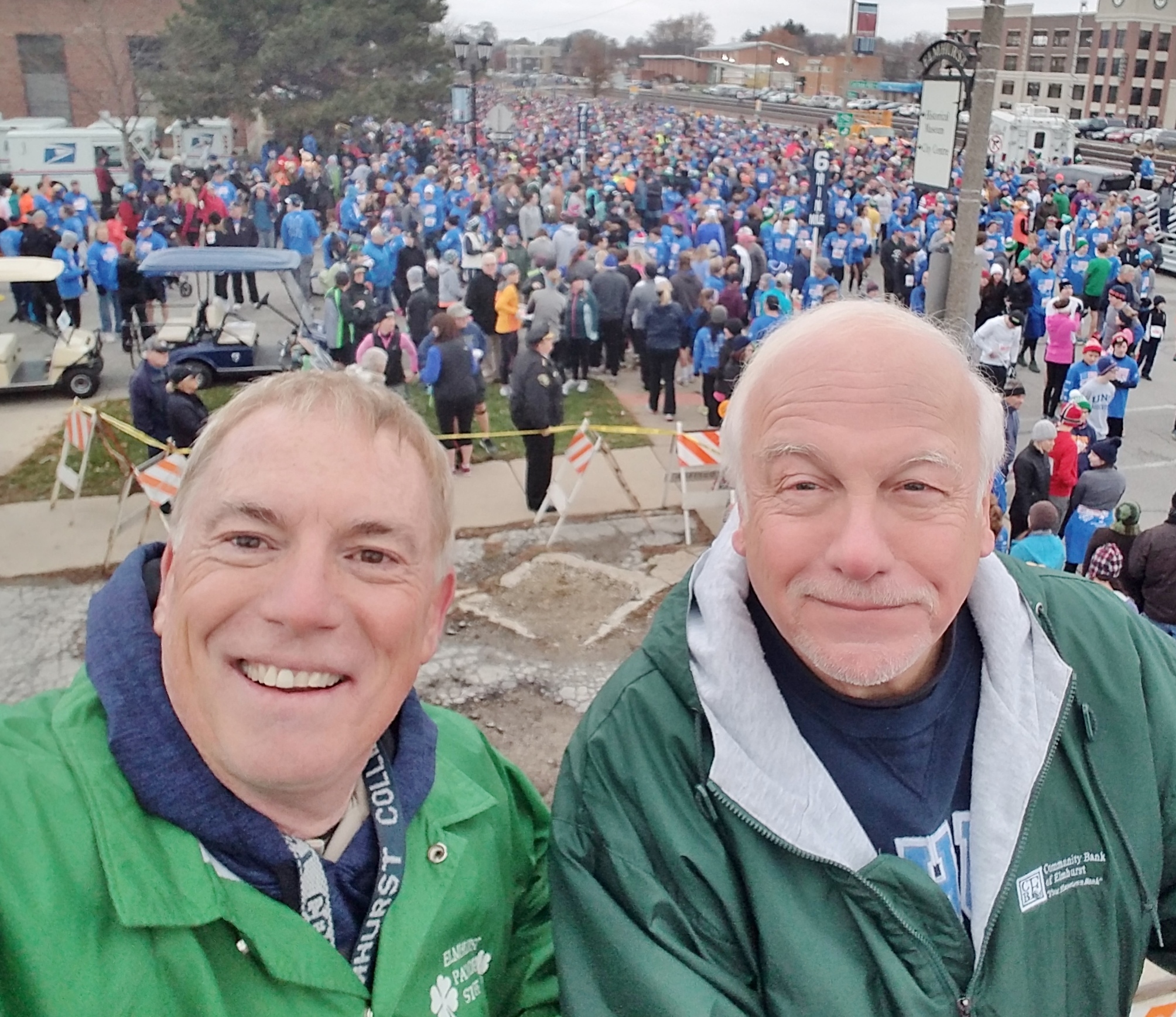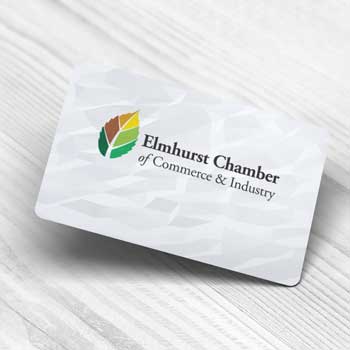 We welcome you to join forces with the largest organization in the City of Elmhurst representing the needs of our business community and the third largest chamber of commerce in the County of DuPage.