Promoting an environment that creates success for local businesses and our community.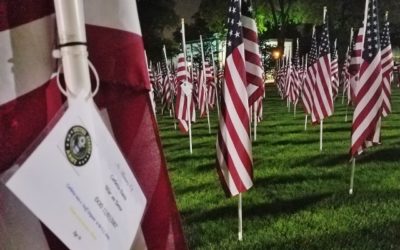 In conjunction with Elmhurst's 100th Memorial Day Parade, True Patriots Care will stage a patriotic display of more than 1,600 American flags—honoring Vietnam War service members who were prisoners of war (POW) and missing in action (MIA)—throughout Wilder Park from Thursday p.m. through Tuesday a.m., May 24-29.
read more
SMART SEARCH
Find a Local Business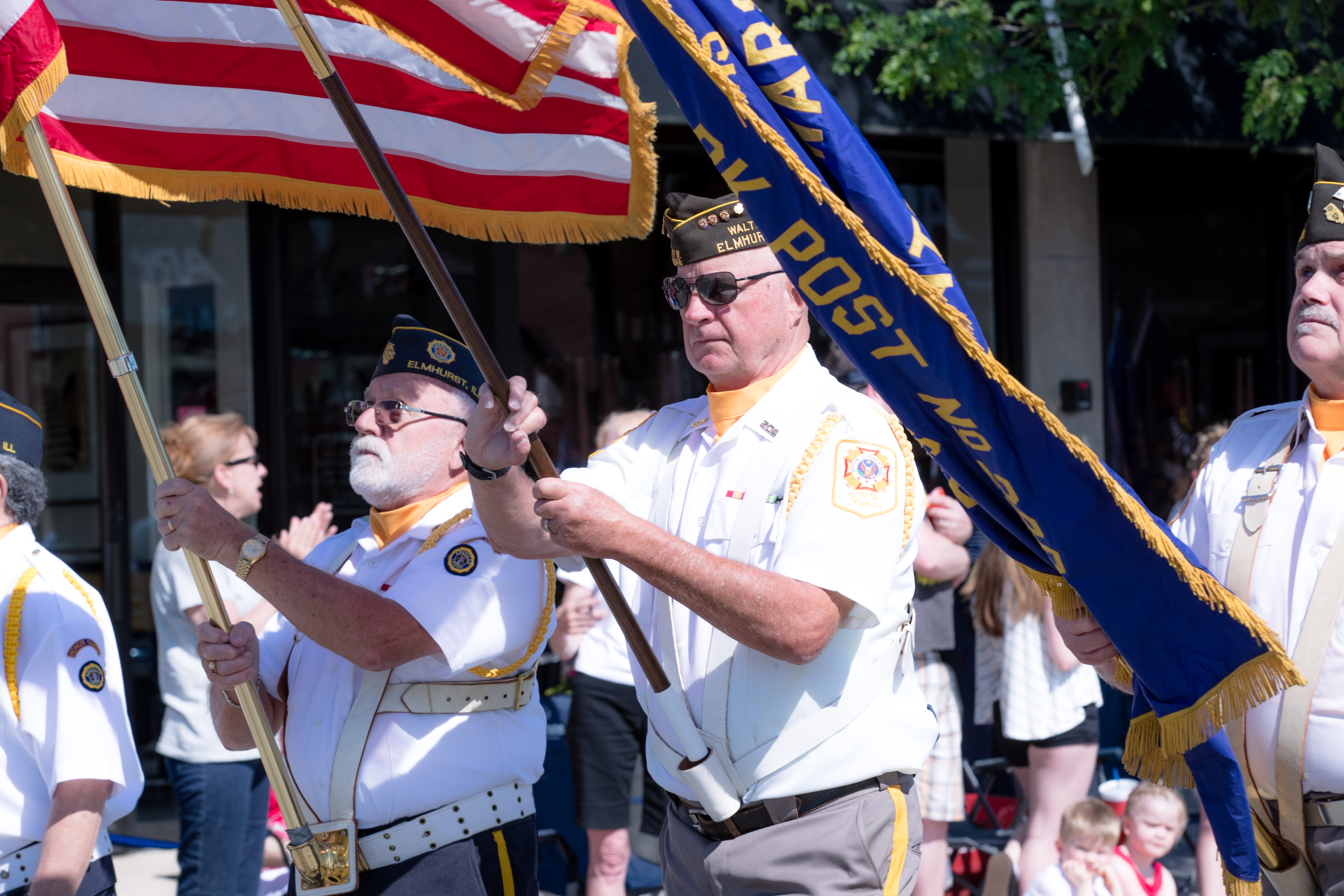 For the 100th year, thousands of patriotic citizens will line the downtown Elmhurst's streets up to the Veterans Memorial in Wilder Park on Monday, May 28, at 9:30 a.m. for Elmhurst's Memorial Day Parade as a way to "Always Remember" our nation's military men and women.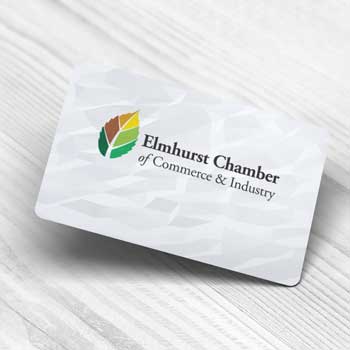 We welcome you to join forces with the largest organization in the City of Elmhurst representing the needs of our business community and the third largest chamber of commerce in the County of DuPage.