Promoting an environment that creates success for local businesses and our community.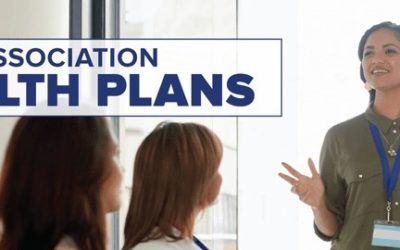 The Elmhurst Chamber of Commerce & Industry and fellow chambers across the country signed on to the United States Chamber of Commerce's Amicus Brief to uphold the U.S. Department of Labor's new Association Healthcare Plan (AHP) guidelines over a U.S. Distrcit Court ruling.
read more
SMART SEARCH
Find a Local Business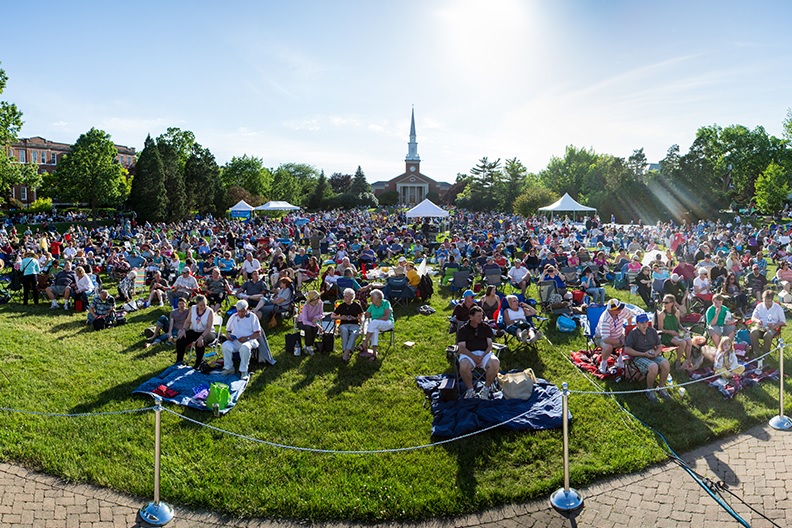 Legendary trumpet player and former Tonight Show bandleader Doc Severinsen, the acclaimed Elmhurst College Jazz Band and special guests vocalist Vanessa Thomas and trumpeter Bryon Stripling will headline Elmhurst College's 24th Annual June Jazz on Saturday, June 15, starting at 6:30 p.m.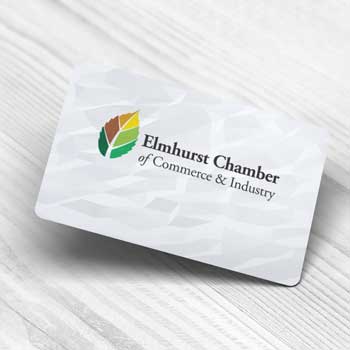 Join forces with the largest organization representing the needs of the Elmhurst business community and the third largest chamber of commerce serving DuPage County.